All around on the fir tops, I saw gold­en lights sitting…
2020 was a spe­cial year, a year marked by ups and downs, hope and lock­downs. We look back on times of hard­ship and uncertainty.
The Coro­na pan­dem­ic was a great chal­lenge for all of us — both pro­fes­sion­al­ly and pri­vate­ly. Once again, it has become clear how impor­tant the top­ic of dig­i­tal­i­sa­tion is. Be it for home school­ing or home office — none of this would have worked with­out a reli­able inter­net con­nec­tion and func­tion­ing soft­ware. And, of course, we have also become aware of a great poten­tial for expansion.
We are glad that we as a com­pa­ny were very well pre­pared for this. Since almost every employ­ee has his or her own lap­top and has the appro­pri­ate tools for remote work via Microsoft Teams, we were able to quick­ly switch to the home or flex office and thus sig­nif­i­cant­ly reduce the risk of con­ta­gion in the office. In addi­tion, we were able to cre­ate the pos­si­bil­i­ty for employ­ees with chil­dren to rec­on­cile home school­ing and work. One had to get used to see­ing chil­dren doing their home­work in the back­ground of meet­ings. Did it harm the work activ­i­ty? We don't think so! Our employ­ees even say that they were able to con­cen­trate bet­ter on com­plex tasks at home and worked more effi­cient­ly. Def­i­nite­ly a rea­son for us to con­tin­ue offer­ing the flex office option next year.
The gen­er­al uncer­tain­ty in the indus­try over the past year has also had an impact on our com­pa­ny — projects are being post­poned, enquiries with­drawn, many cus­tomers are rest­less and unset­tled. Assign­ments are becom­ing more short-term. The flex­i­bil­i­ty and agili­ty of the QA team is in demand. No prob­lem for us. Many thanks to our team for this willingness!
But cau­tious opti­mism is spread­ing towards the end of the year. Busi­ness is pick­ing up again, bud­gets, projects and enquiries for the com­ing year are increas­ing. We are very hap­py about this, because it means we can look for­ward to the next year with con­fi­dence. And in gen­er­al, at the end of the year, there is light at the end of the tun­nel — the vac­cine is ready for use and will ensure that the bur­den on the health sys­tem is reduced and the risk groups are protected!
We would like to take this oppor­tu­ni­ty to thank our staff for their hard work and flex­i­bil­i­ty. With­out your sup­port, under­stand­ing and resource­ful­ness, we would not be doing as well as we are today. This can­not be tak­en for grant­ed and we are real­ly proud to be able to lead such a great team.
And of course we would also like to thank our cus­tomers and coop­er­a­tion part­ners for the trust they have placed in us, the spir­it of part­ner­ship and excit­ing joint projects. We are glad that all com­pa­nies have made it through the cri­sis large­ly unscathed so far and are also look­ing pos­i­tive­ly towards 2021.
Let us try to bring the year to a calm and peace­ful end. We wish our employ­ees, our cus­tomers and coop­er­a­tion part­ners as well as their fam­i­lies a blessed Christ­mas, relax­ing days and a hap­py new year.
And most impor­tant­ly: stay healthy!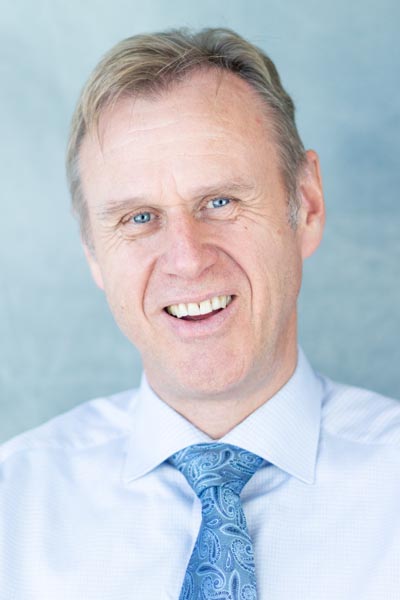 Michael Fritz
Man­ag­ing Director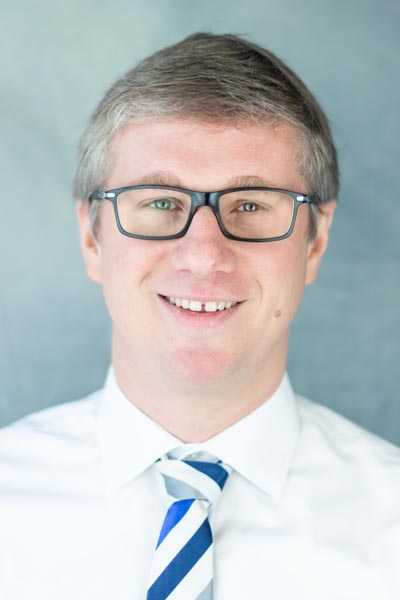 Andreas Fritz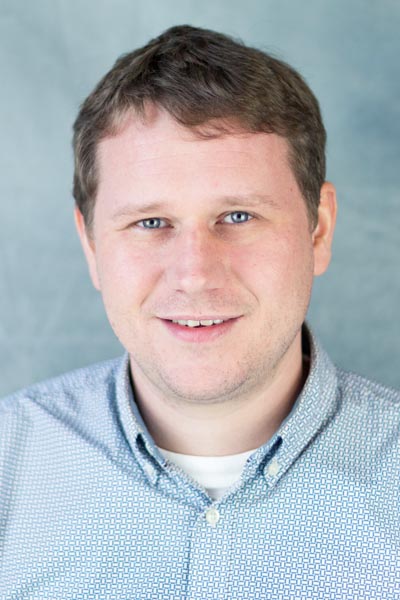 Chris­t­ian Fritz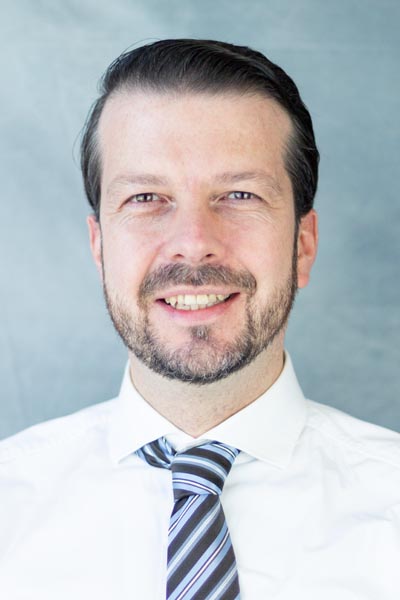 Fried­helm Steffens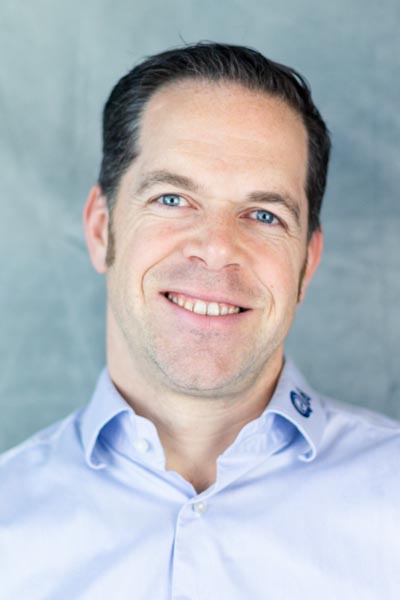 Chris­t­ian Franssen